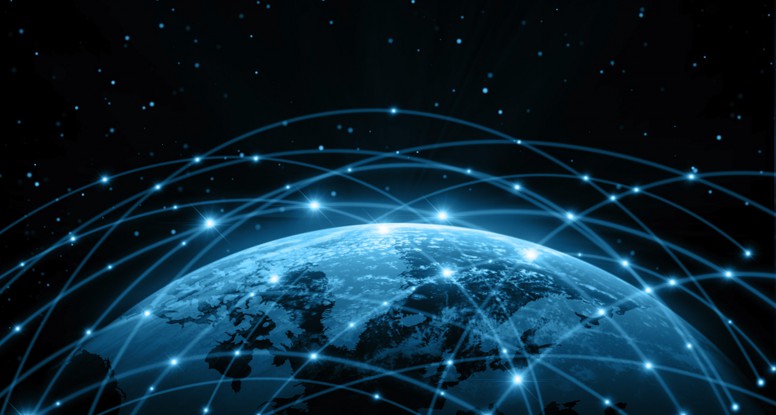 The 2nd International Conference on Internet Science in May – Brussels
Following the 1st and very successful conference held in April 2013 in Brussels, The Network of Excellence in Internet Science (EINS) initiative, supported by the European Commission, holds its 2nd International Conference on Internet Science from May 27 to 29, 2015 at Flagey in Brussels, Belgium.
This 2015 edition, coordinated by Roger Torrenti (CEO, Sigma Orionis) will involve an open and productive dialogue among scholars and practitioners about three main multidisciplinary topics:
Internet and society (Internet and political participation, Internet of things and society, Virtual communities and behavioural patterns…),
Internet and governance (Internet governance and evolution, Internet solutions for Sustainability, Social sciences and ethics for Internet use…),
Internet and innovation (Collective intelligence for innovative solutions, New collaborative markets analytics, intellectual property and the commons…).
A call for papers enables researchers to submit their publications on the conference main topics. Accepted papers will be presented at the conference and published by Springer in the Lecture Notes in Computer Science (LNCS) series. The submission deadline is 20 February 2015.
Through their work together, the EINS partners aim at strengthening scientific and technological excellence by developing an integrated and interdisciplinary scientific understanding of Internet networks and their co-evolution with society
The objective of EINS and this conference is to foster studies and experiments between all disciplines studying Internet systems from any technological or humanistic perspective, and which in turn are being transformed by continuous advances in Internet functionality.
For more details and registration, please visit the 2nd International Conference on Internet Science website.