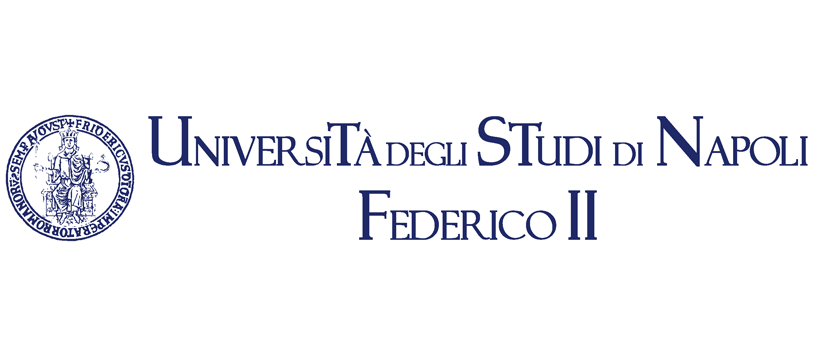 A fruitful test of DebateHub & the CI Dashboard for The University of Naples
Following its successful application to CATALYST Open-Call, the Department of Industrial Engineering of the University of Naples conducted tests of DebateHub and the CI Dashboard, two of the five tools of CATALYST Collective Intelligence ecosystem.
The Italian academic institution wanted to test our project innovative web-based technologies to harness Collective Intelligence and support large-scale collaborative decision-making processes, with a particular focus on argument mapping.
The two tools were tested on a group of 140 undergraduate students in Economics divided into 4 groups. The future price of crude oil was the leading topic of a debate that generated a total of 741 posts and 1437 votes.
Following the discussions, the students involved gave very positive feedbacks on DebateHub and highlighted its capacity to organise knowledge in addition to an easy identification of the relevant posts. In the meantime, University of Naples' researchers tested the CI Dashboard to map the conversations that took place during the debating period.
We thank the University of Naples for their commitment and highly valuable inputs. The whole report of these tests is available in the "Reports & Deliverables" section.