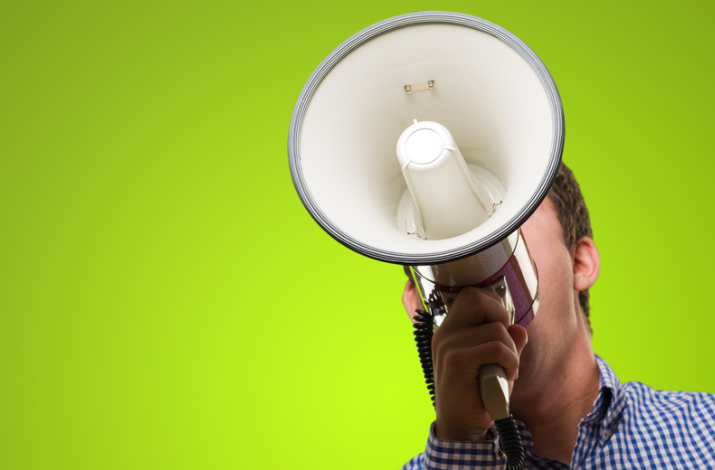 Call for Paper on Collective Intelligence : don't miss the chance to submit yours!
Anna de Liddo from the Knowledge Media Institute of the Open University (UK) and other researchers from Spain (Universidad Politecnica and Universidad Carlos III of Madrid), and the US (Informatica Corporation, R&D) are launching a Collective Intelligence Call For Paper for a special issue on "Large-Scale Ideation and Deliberation: Tools and Studies in Organizations" to be published in the Journal of Social Media for Organizations
This special issue aims to gather experiences and reports on research done worldwide to cope with the challenges that are facing large-scale ideation and deliberation platforms.
Invited contributions should include (but are not limited to):
Empirical studies of communities or collaborative practices in organizations: e.g., case studies illustrating practices of large scale and self-organized work processes that point to specific design requirements.
Designs of new software tools or proof-of-concept prototypes supporting collective intelligence of communities of workers, or in-depth evaluations of tools already deployed that support collective intelligence in organizations.
Theoretical contributions on collective intelligence, crowdsourcing, and community-based learning in organizations, which can directly inform design and research.
Cases of multidisciplinary research showing the interplay between field studies, analysis of requirements, and development of tools facilitating collective intelligence.
Submission deadline is planned for June 28, 2014
CFP can be downloaded here
For more information and submission, please visit: the journal's Website.