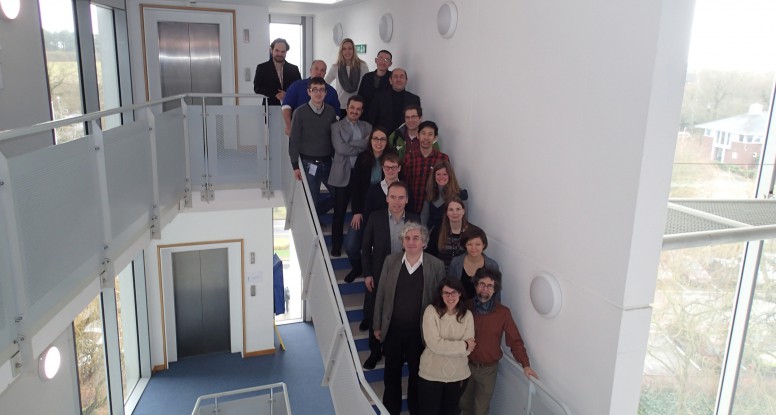 CATALYST 2nd Consortium Meeting in Milton Keynes (January 28-30, 2014)
All CATALYST partners have participated in the second consortium meeting held on January 28-30 in the Open University premises in Milton Keynes (UK).
A total of 18 participants representing the 8 community networks & leading research institutes involved in the CATALYST project have spent these three days assessing the progress made since the first consortium meeting of October 21-22 in Nice (France), showing research activities developments and discussing the planning of activities to be undertaken in the next three months.
The overall status of the activities was unanimously considered as satisfactory, all of them developing according to the overall work plan and no particular areas of concern being noted. Good progress was made in particular on the analysis of pain points identified by each community that will put on tracks the next stage of system requirements analysis.
Want to know more on what will happen the next three months? Stay tuned, or find here another interesting article for more details on the CATALYST interactive workshop held at the Open University.
The next round will be held in Brussels during the CAPS international annual conference. In the meantime, subscribe to our newsletter! We won't miss the chance to let you know about the latest developments.