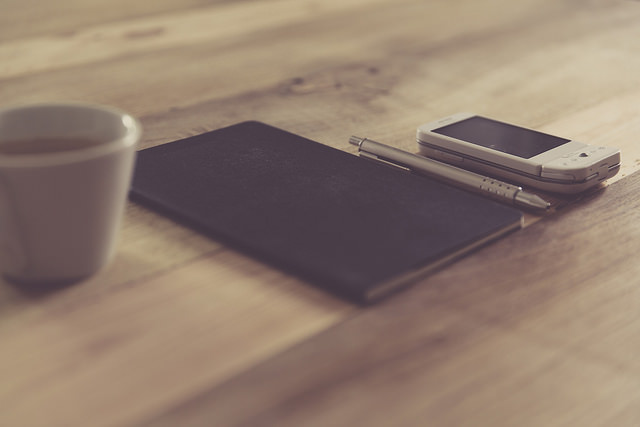 CATALYST latest deliverables are now available
Two new documents are online in the Reports & Deliverables page.
In June 2014, CATALYST invited the project's community partners to introduce a series of specific testing tools in real-world settings. The goal was to test each specific technology developed by the different parties over a period of three months (until month 12 – September 2014). These tests consist in involving genuine participants in conversations and debates on pertinent topics and issues to foster discussion and allow each tool to be tested on an on-going basis.
Get an insight look at what happened and at the derived evaluation of CATALYST's tools usability and usefulness!