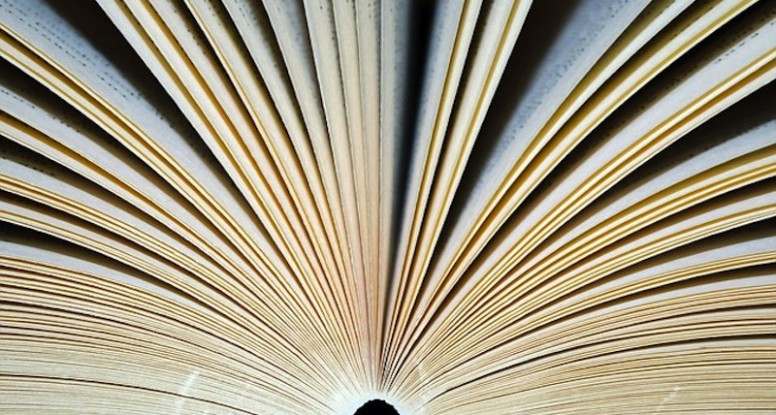 CATALYST latest deliverables are now online
As the project is now fully engaged in the implementation of the Collective Intelligence Software to undergo the real-world testing phase, the CATALYST partners have just made available nine of their latest deliverables.
Get an insight look at the more advanced functionalities such as Deliberation Analytics, CI Dashboard or Recommenders being developed after the simpler functions namely the Annotation Tools or the Argument Map Editor.
Discover now Assembl, DebateHub, LiteMap, the gamification creativity tool and much more here.
Enjoy the reading! And if you want to access the related demonstration screencasts, please visit our YouTube channel!