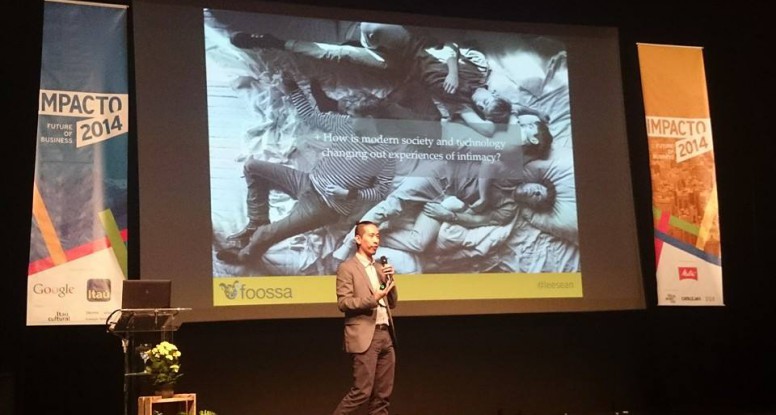 CATALYST presented at Impacto 2014 in Sao Paulo
On December 8th, the Impacto 2014 event took place in Sao Paulo, Brazil.
More than celebrating the future of business, this event celebrated the innovators, the developers, the go-getters and the impactful. Its goal is to recognize the businesses and professionals that make a difference, that business can make vital and meaningful contributions to their community, no matter their size.
Lee-Sean Huang from Purpose, had there the perfect opportunity to present to the audience the CATALYST project as being a series of tools to scale discussions, in the context of "how prospectives brings inspiration".