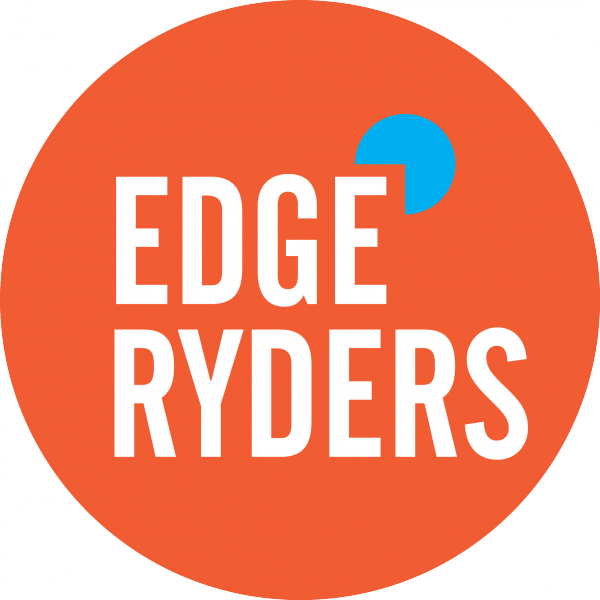 Edgeryders test report is out!
As one of the winners of CATALYST Open-Call, Edgeryders tested the use of CATALYST Collective Intelligence tools Assembl and Edgesense. Edgeryders is a considerable community of almost 3,000 members aiming at solving global societal, economic, environmental, security and energy problems threatening Europe.
One of the challenges that Edgeryders face is the unstructured debate resulting from the exchanges between its community members and thus the difficulty of reaching the sense of a real "network thinking".
Edgeryders' test report is now available and goes through the findings and improvements the community reached from the use of both Edgesense and Assembl. It focuses on the context, the challenges and the lessons learned in addition to proposals to improve the tools developed by CATALYST.
We thank again Edgeryders for their valuable inputs in the course of our project.
The whole report is available in the Report & Deliverables section of CATALYST website.