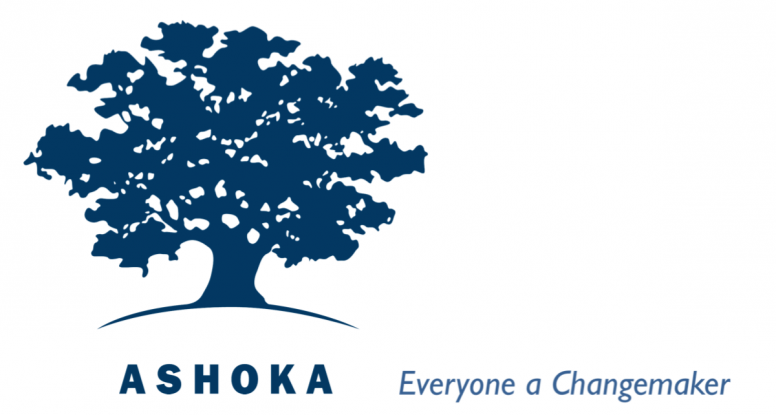 Final results of Ashoka test of Assembl
Ashoka is a non-profit organisation and the World's #1 network of social entrepreneurs. It was one of the winners of CATALYST Open-Call to test one of the tools developed within the project.
Ashoka ran a pilot with a group of social entrepreneurs in the field of learning and play, using Assembl between March and May 2015. Contributors from 32 countries participated to the tests led by eight activators in partnership with the LEGO Foundation in the frame of the « Reimagine Learning Challenge ».
Following the testing period, Ashoka published a detailed report showing how they managed to integrate the use of a new tool within an existing community. This report goes through the technical and adoption challenges faced during the experimentation and the valuable content obtained thanks to CATALYST Collective Intelligence developments.
The whole CATALYST consortium thanks Ashoka for this successful test and for their valuable inputs for the project.
The whole report (34 pages) is available in the "Reports & Deliverables" section of the website.