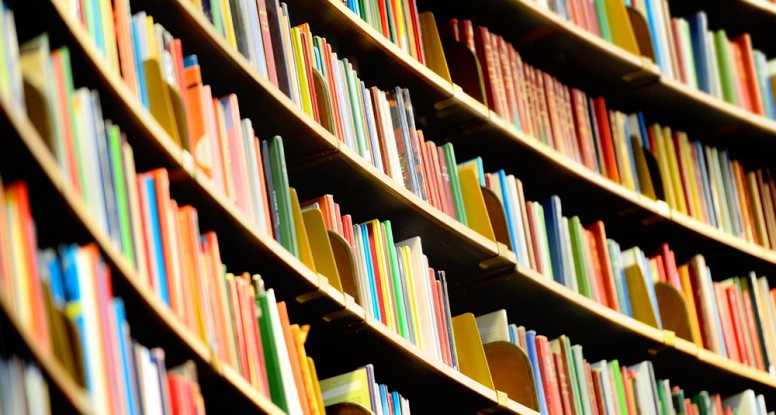 Our first report is now available!
We are very pleased to announce that our first report (deliverable) is now available online!
One of the first tasks carried out under  the CATALYST project and involving all partners in an interactive Community Engagement process seeks to:
Enhance community partners' understanding on what is technically possible with some of the Catalyst partners' tools
Refine the "pain points" that have been gathered before the start of the project
Agree where each partner priority falls in the Collective Intelligence spectrum in order to determine the main community needs that the Catalyst toolkit should aim to solve.
This report, so-called "Analysis of pain points & user feedback on design concepts" describes the work done and the results achieved under this specific task. More precisely, it describes first the specific methodology of community engagement as well as the format and tools used to facilitate face-to-face and virtual workshops with the community partners. Then it describes the participants involved in the consultation and provide an overview of the workshop results, and finally it summarizes the findings that will inform the next stage of system requirements analysis.
Enjoy the reading and give us your feedback and feelings on Twitter