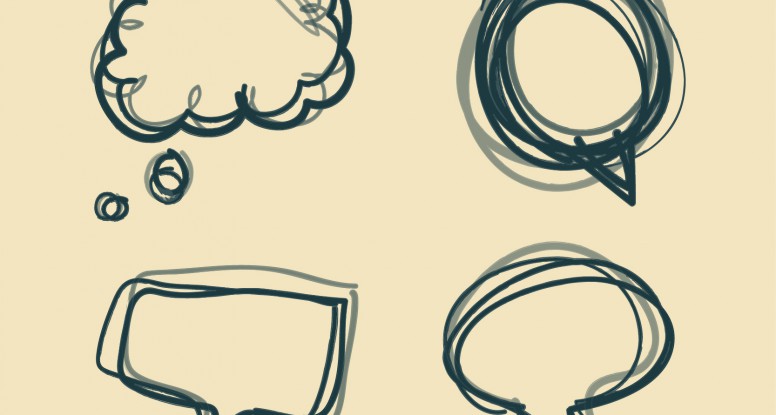 Help us test CATALYST tools today: join the debates and tell us more about your experience with DebateHub
The CATALYST Consortium has begun alpha testing of the DebateHub, a collective intelligence platform for group ideation, discussion, and debate. DebateHub also includes cutting edge tools to help community managers (visualize and understand the social dynamics and argument balance of a given debate or deliberation.
Purpose and the Open University's Knowledge Media Institute have partnered with a several communities who have begun experimenting with DebateHub. These communities include Wisdom Hackers, a group of artists, activists, and entrepreneurs building an "incubator" for philosophy and wisdom into the discource of contemporary living, as well as the alumni association of the Interative Telecommunications Program (ITP) at New York University. CATAYST consortium partner Purpose is also using DebateHub as a transparent and inclusive place to plan its spring campaign and upcoming testbed, in which the organisation plan to use DebateHub as a platform for hosting a large scale public discussion about imagining the future of European identity.
We need your help to improve DebateHub. Please give DebateHub a try and give us your feedback by filling out the short survey below, which takes approximately 5 minutes to complete.
Thanks in advance for your help. We look forward to your input in our iterative design process and product development.
We need you! Answer the survey and help us to improve DebateHub