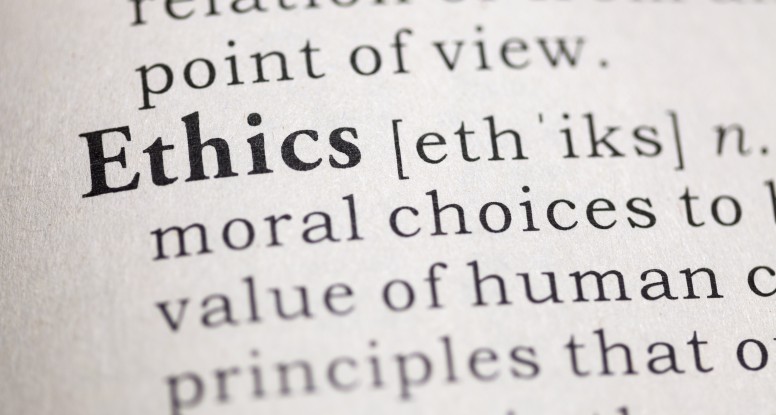 The CATALYST "Initial ethics report" is now available!
The CATALYST report on ethical issues is now online!
This deliverable details the efforts done by the project partners to conform to the requirements detailed in the project "Ethics review report" prepared by the European Commission at the start of the project. The document provides the reader with information regarding the encountered difficulties to receive "approvals/opinions by the competent legal local/national Ethics Boards/Bodies" requested in the requirements, while the last section details the role of the external ethics advisor to be involved in the project.
Enjoy the reading!