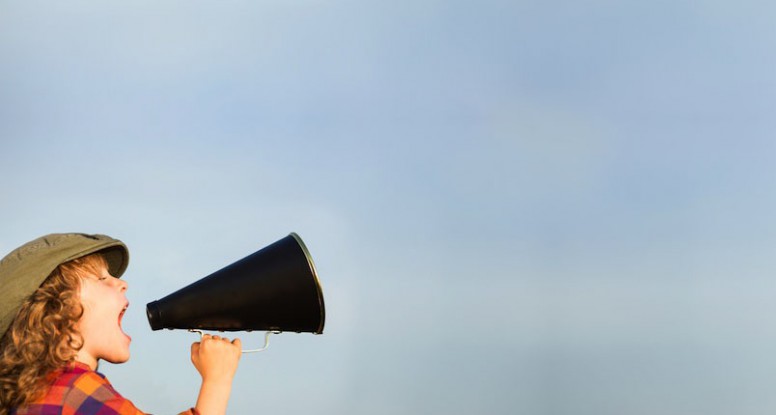 Official launch of the Open Call for collaboration: test the CATALYST tools within your own community
We are very pleased to announce the official launch of the Open Call for collaboration to test CATALYST tools.
Currently developing collective intelligence tools, processes and methodologies for social and societal innovation, the partners of the CATALYST project are looking for community partners from Europe and beyond, to try and test those developments among their own communities while engaging large-scale discussions around a pre-defined societal issue.
All these tools will be made available for free with the necessary level of support on the partners' behalf in how to use them and how to build up a community of participants.
Apply now! The competition deadline is October 1, 2014, so that the tests can start by end of 2014 – beginning of 2015 and be completed by the end of April 2015.
Do you think you are the right match? Do you think your community would benefit from the CATALYST tools? Then, please consult the Open Call for collaboration page to know more about the submission procedures.