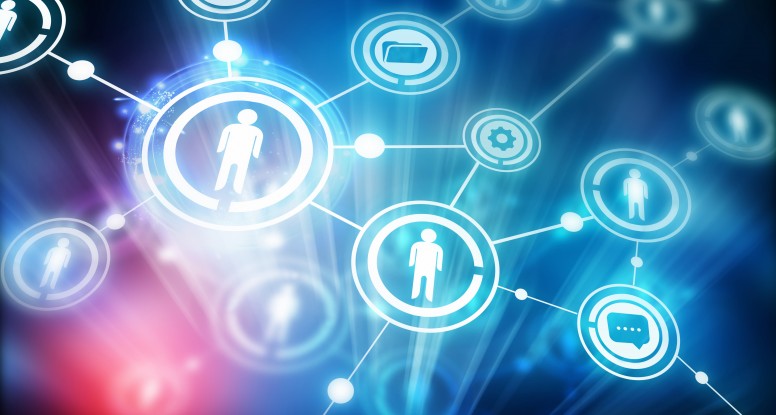 Let us introduce you our tools
Motivated by the challenge of raising the quality of debate, and opening it up via participatory platforms, many research and some tools are emerging. Based on the extensive work into computer-supported argument and deliberation by the MIT, the OU, Purpose, or Imagination for People, this has led to the fact that the CATALYST project needs to develop a distinctive class of Collective Intelligence system for Contested Collective Intelligence. To date, the following tools are tested under the project.
Cohere (The Open University)
« Cohere is an experimental knowledge mapping tool that runs on the web, connecting you, and your Ideas, to other learners with common interests. Cohere is designed to help answer critical questions such as: "Who supports this idea?" "Show me examples of that phenomenon", "What are the limitations of this methodology?" »
Meu Rio Imagine (Purpose)
« Meu Rio is a digital interface for civic engagement. Anybody living in Rio de Janeiro city can log on to the website and denounce a problem and launch a campaign to fix it. Meu Rio is both non-for-profit and non-partisan. Despite Meu Rio's nonpartisan positioning (not supporting any party or politician in Brazil) it operates as a tool for direct democracy, by empowering the citizens.» Meu Rio Imagine is the platform of Meu Rio where members can create or contribute to other ideas in order to improve the city.
The Evidence Hub (the Open University)
« The Evidence Hub is a collaborative knowledge-building (specifically evidence-building) web platform. It is designed specifically for Contested Collective Intelligence, when it is important to understand different perspectives and support quality debates. An Evidence Hub provides novel visual analytics designed to give insight into, and provoke reflection on, users' knowledge-building activity. It is designed for use by practitioner communities/networks engaged in informal learning, and by students in more formal educational contexts. »
Assembl (Imagination for People)
This collective intelligence tool allows for groups of over 100 up to several thousands to collectively work on solving a problem, creating new knowledge, or emitting recommendations, amongst others.
Deliberatorium (MIT)
"The Deliberatorium is a technology designed to help large numbers of people, distributed in space and time, combine their insights to find well-founded solutions for such complex multi-stakeholder multi-disciplinary ("wicked") problems as sustainability, climate change policy, complex product design, and so on."
For more videos to watch, visit our Youtube Channel!