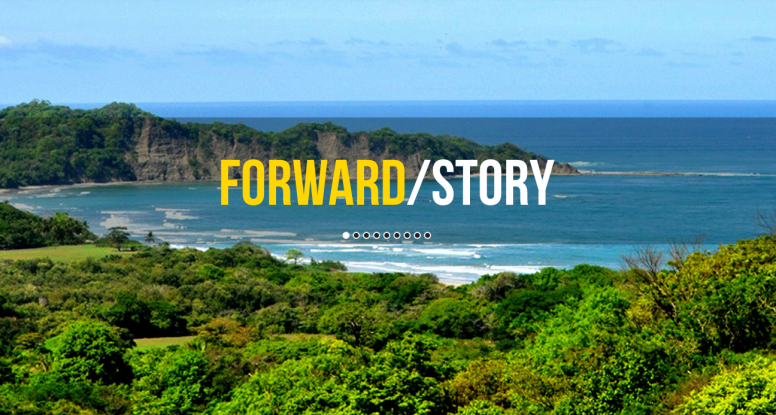 Next stop: Costa Rica – CATALYST at the FORWARD/STORY Workshop in May
FORWARD/STORY (Forward Slash Story) is an invite-only 4 days residential lab, starting from May 15-18, 2015, in Costa Rica.
The Forward/Story is a special lab for writers and designers, who work in uncharted territories to share their journey, techniques, socialize, collaborate, and solve problems. Five core challenges that storytellers face will be explored in a collaborative environment.
A special advisor at Purpose – CATALYST's partner, Lee-Sean Huang is one of selected storytellers. He will take CATALYST on board to the FORWARD/STORY workshop.
Find out more information about the workshop and participants at www.forwardslashstory.com, or follow on Twitter: @fwdstory