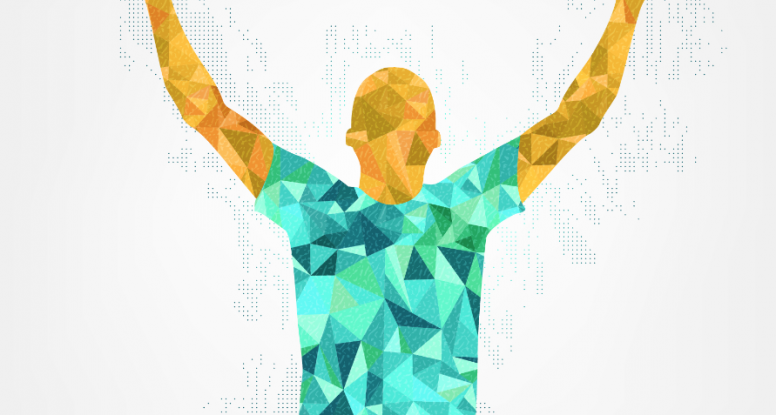 The Open Call for Collaboration is now closed
Launched in July 1st, 2014, the CATALYST Open Call for collaboration has closed today and it can be said that it has been a great success!
17 proposals have been received, coming from all over the world with a common aim: to test the CATALYST developments and make their community benefit from them. The consortium is proud to say that the reached communities are from Italy (2), New Zealand (1), UK (1), France (3), Spain (3), Brussels (1), India (1), Sweden (1), Germany (1), Poland (1), Bolivia (1) and USA (1), but more commonly: worldwide!
The CATALYST partners would like to thank all the participants for their interest and will now enter the phase of the evaluation process.
Stay tuned as the results will be released by the end of October!