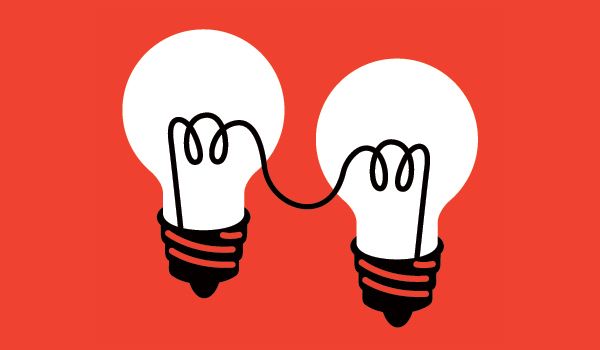 The power of open innovation systems
A great article from Mark Klein and Gregorio Convertino was released in the latest issue of Communications of the ACM (Association for Computing Machinery) dealing particularly with collective intelligence.
Asking huge crowds to contribute to an organization's strategy helps it to understand more efficiently the needs of a targeted group who will also feel implicated. This process is innovating as giant consultations – on none-constitutional topics – are quite new and is made possible thanks to technological innovation as gathering so many ideas (up to more than 150,000 contributors) requires the use of powerful internet platforms.
Main results and trends of this topic have been underlined by Mark Klein and Gregorio Convertino such as the following four main potential expectations of collective intelligence: « The long tail », « Idea synergy », « Many eyes » and « Wisdom of the crowd ». All of them are particularly targeting how thinking collectively can be superior to any other kind of intelligence.
Having regards to these established facts, Mark Klein and Gregorio Convertino are explaining the challenges that open innovation systems are facing and are proposing some way to overcome these barriers.
The abstract of the article is available for free on Communications of the ACM's website.