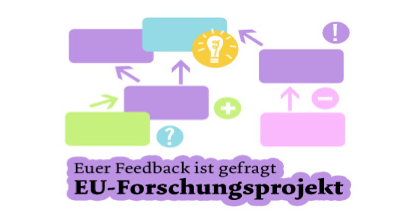 For all our German speakers : join the CSCP on the Utopia platform to test LiteMap !
How can all the different aspects and arguments for sustainable lifestyles be brought together and made accessible for many people ? Which tools can help show the collective intelligence of users of larger online communities? How can complex topics best be visualised?
Together with Utopia, a large German online community on sustainable consumption and lifestyles, the CSCP will test how argument maps can improve collective sense making in the coming six weeks.
With the help of the online tool LiteMap, three harvesters from the CSCP create argument maps. These will visualise different topics of sustainable living based on discussions and articles on the Utopia platform and display them to users. The first map created shows different arguments for and against organic products from discounters. Other topics and maps will follow in the coming weeks.
The first argument map (in German) is available here.
Join the community now! And for any questions, please contact:
Rosa Groezinger – Project Manager
Email: rosa.groezinger@scp-centre.org