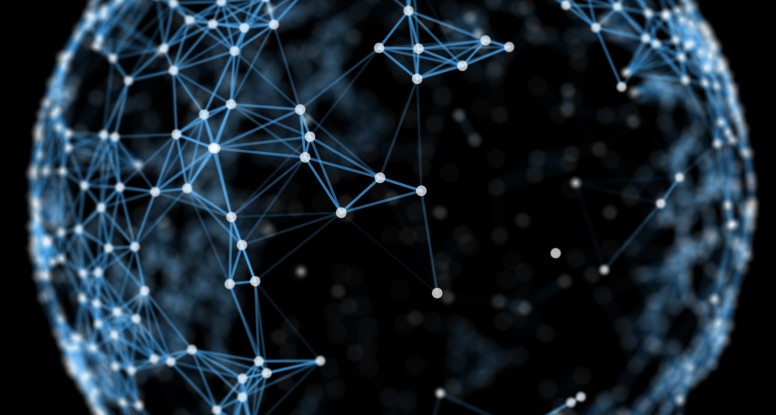 On the way to CAPS first meeting
Here we are! CAPS2020 has announced that the first CAPS meeting will be held in Brussels on February 4th!
The Collective Awareness Platforms for Sustainability and Social Innovation (CAPS) are expected to support environmentally aware, grassroots processes and practices to share knowledge, to achieve changes in lifestyle, production and consumption patterns, and to set up more participatory democratic processes.
All CAPS projects coordinators will meet at the European Commission premises with the objective to share and exchange about the portfolio of activities undertaken through the CAPS initiative.
Not only Call 1 CAPS projects (CAP4ACCESS, CATALYST, Wikirate, D-Cent, CAPS2020, Web-COSI, Ia4SI, SciCafe 2.0, CHEST, DSI study, DecarboNet), but also P2PValue and FOCAL, as well as organisations like Young Foundation, will be represented and will guarantee a high value-added conversations and debates.
This first meeting will create a basis for a fruitful collaboration between all the actors involved in the CAPS initiative and will establish strong foundations to build CAPS2020 International Annual conference to be held in Spring in Brussels.
Stay tuned, we will debrief soon!