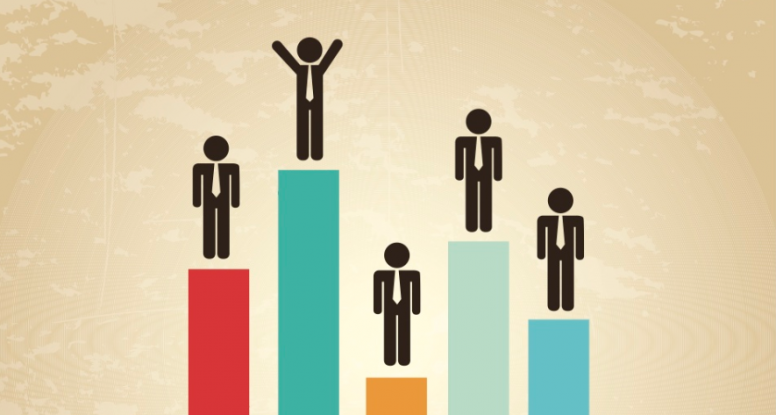 And the winners of the Open Call are…
Due to the large number of submissions, judging the proposals took us longer than expected, but finally we have come to a decision!
The winners of the CATALYST Open Call for Collaboration are:
We are looking forward to starting the collaboration with these organisations' community and would like to thank once again all applicants for having expressed their interest in our project.
Stay tuned, more information to come!