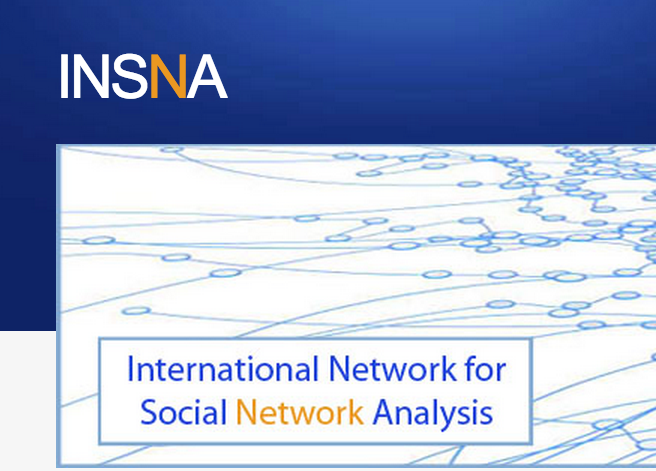 New paper: Online community management as social network design
The activities performed within the CATALYST project provide all partners with inputs to contribute to further research on Collective Intelligence.
Alberto Cottica, member of CATALYST community partner Wikitalia, presented a paper at the International Sunbelt Social Network Conference 2015 held in Brighton, United Kingdom, on June 23-28.
This paper, entitled 'Online community management as social network design: testing for the signature of management activities in online communities', is now available online and is currently being peer-reviewed to be published in Network Science. It explores the characteristics of a successful community management in terms of in- degree distributions and deviation from the power law form.
Starting with an introduction explaining the two main strands on which this essay is based, the paper describes the experiments and results gathered during the research period with a particular focus on each steps, including the data gathering and exploitation.
The paper can be accessed through the website "Presentations & Research Papers" section.